Repairs & Maintenance
Keeping your LPG storage and distribution systems up and running is our top priority. Count on our certified technicians for all your repair and maintenance needs from troubleshooting and parts replacement to complex code work.
Fast Response Time!
We'll get back to you within 1 business day!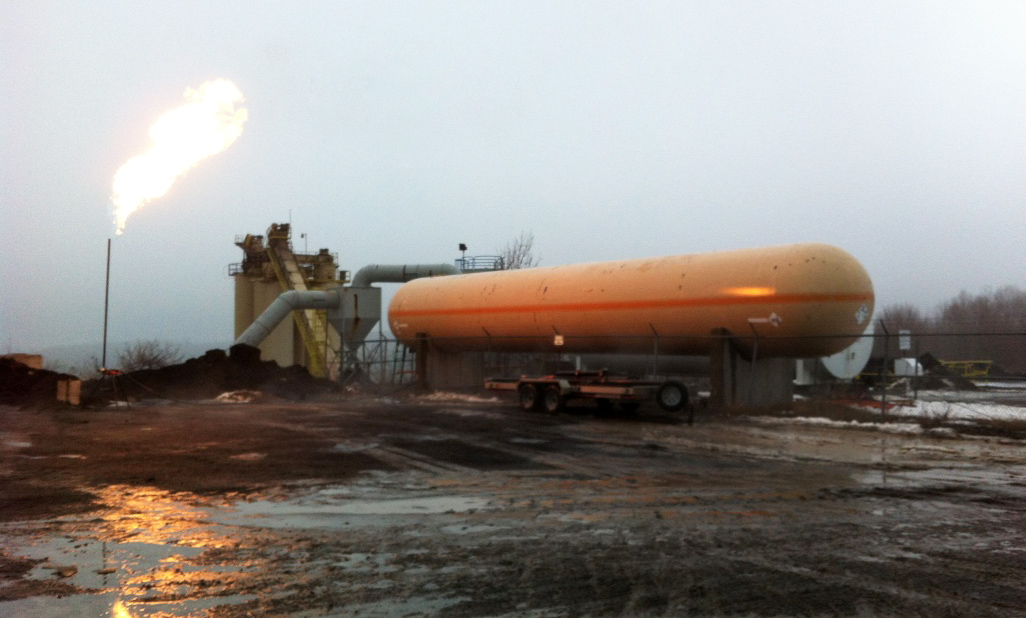 Repair Services: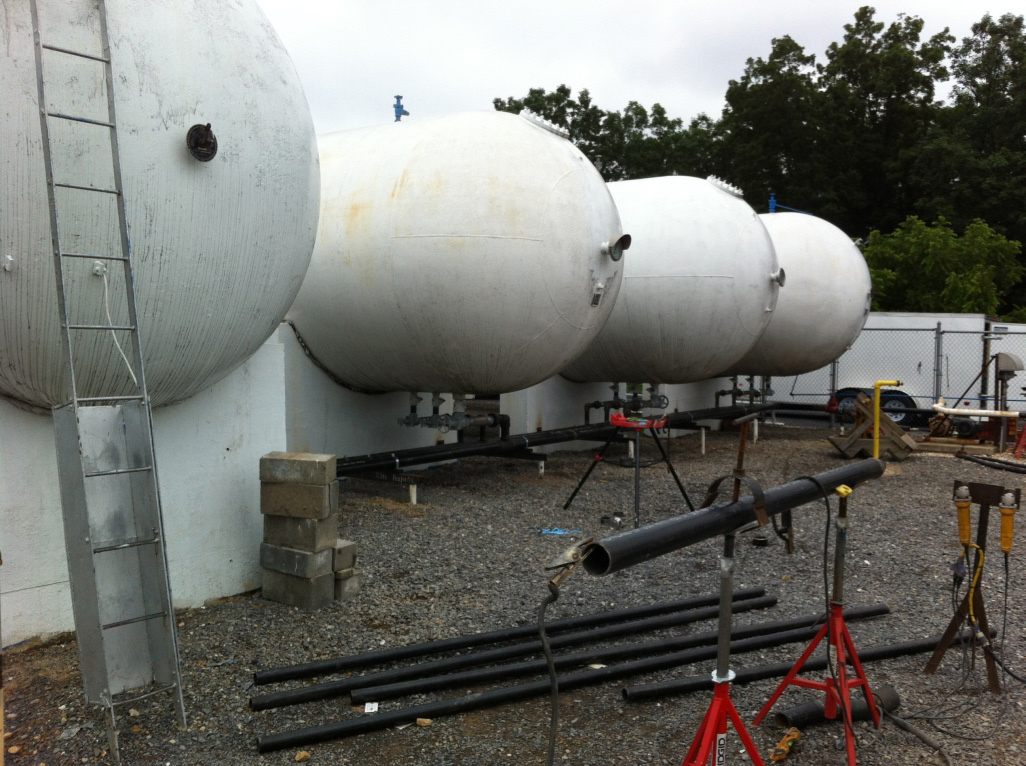 No Propane / Slow Propane Troubleshooting
Pump Rebuild & Replacement
Compressor Replacement
Leak Troubleshooting & Repair
Vaporizer Replacements
Annual Inspections
Tank Restorations
Valve Repairs
Code Configurations
Need system updates to meet NFPA 58 or ASME requirements?
We can handle or coordinate complex code work and advanced configurations.
Maintenance Programs
Performing regular maintenance is one of the best ways to ensure your system is up and running when you need it most. We offer complete maintenance and inspection programs designed for your facility.
Decomissioning & Dismantling
Are you looking to relocate any current facility or equipment?

We can handle the complete decommission and dismantling project from start to finish!