Hiltz Logistics & Transportation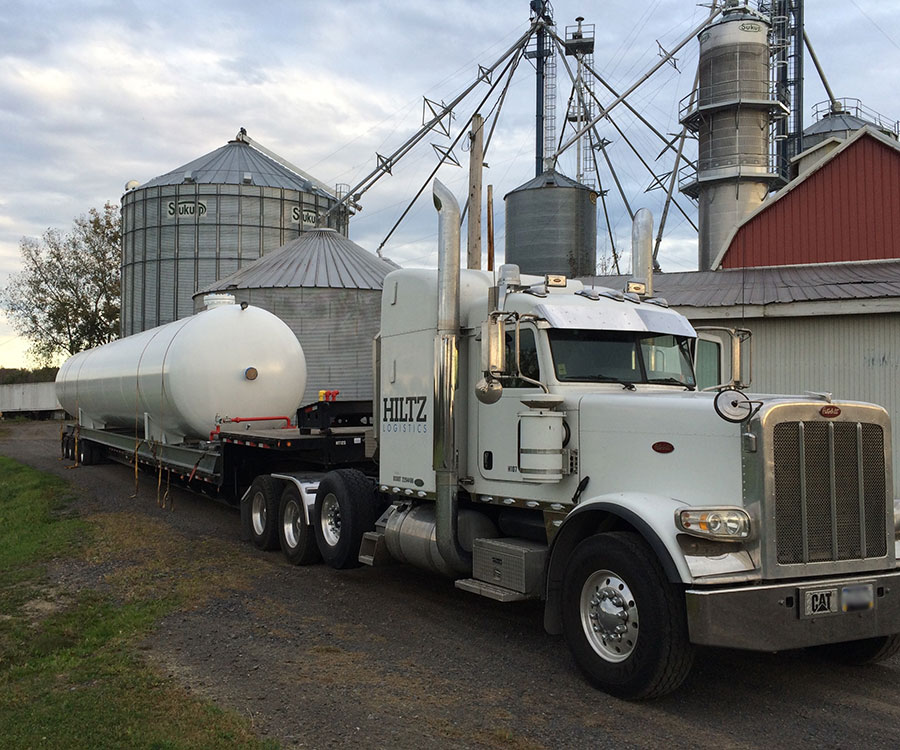 Looking for dependable heavy haul service for pressure vessel tanks, super-sized loads, oversized loads, heavy equipment, building materials and more?
Need a standard freight carrier you can rely on across the US?
Want to relocate equipment via rail?
Count on Hiltz Logistics & Transportation to lighten the load!

With the capacity of a mid-sized fleet, we can provide turnkey transportation solutions from crane and rigging to complete relocation. Our proximity to the port of Baltimore and available yard space with storage capabilities at our Marietta, PA facility gives us the tools to coordinate complex moves with ease.
Plus, we can handle all your transportation needs throughout the lower 48 states and Canada.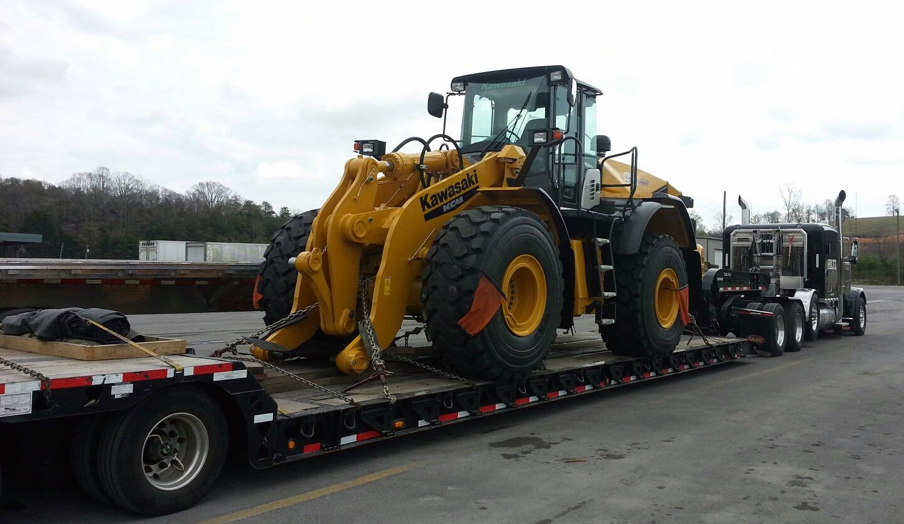 When you work with Hiltz Logistics & Transportation you get the individual service of an owner operator, combined with the support and resources of the Hiltz team of experts.

Hiltz Equipment
Specializing in service for the pressure vessel market, Hiltz Logistics & Transportation provides a wide array of equipment to support many types of specialized and over-dimensional moves of all shapes and sizes including:
Super-sized loads
Oversized loads
Farm Equipment (tractors, combines, trucks)
Large Vehicles (dump trucks, garbage trucks, construction equipment)
Construction Materials
Pressure Vessel Tanks
and much more

to coordinate your transportation needs!
With years of experience handling our own equipment deliveries, we understand how to handle the most complex logistics challenges.
We're hiring!
Hiltz Logistics & Transportation is looking for experienced drivers to join our team.
Apply today!